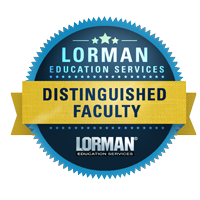 Weston is certified by the State Bar of Arizona as specialist in the area of workers' compensation.
http://www.azbar.org/WorkingWithLawyers/CertifiedSpecialists
He graduated from the University of Arizona in 1989 with his Bachelor of Science degree in Business and Public Administration (with double majors in marketing and real estate). He went on to earn his Juris Doctorate from Pepperdine University School of Law in Malibu, California. While at Pepperdine he traveled abroad to London, England where he studied international business transactions and completed an internship with a British solicitor's firm.
When he graduated high school from Canyon Del Oro High School in Oro Valley, Arizona he was selected by his classmates as "Senior Speaker" to address the graduating class and their guests on behalf of the class of 1984 at their graduation ceremony.